3 tags
7 tags
Defiance videogame review →
Syfy-affiliated MMO Defiance is out now for Xbox 360, Playstation 3 and PC
7 tags
Evil Dead reboot is more Exorcist than Evil Dead... →
5 tags
Evil Dead reboot ripped off Cabin In The Woods,... →
Facepalm
2 tags
8 tags
"Evil Dead 2 isn't a remake" says new director... →
Do you consider Evil Dead II a sequel or a remake? 
8 tags
Army of Darkness 2 is happening, crossover with... →
7 tags
Film review: The Princess Bride 25th anniversary... →
"So twesure your wuv"
13 tags
In the Flesh creator Dominic Mitchell on Episode 1... →
Dominic Mitchell goes in depth on the BBC Three zombie drama, with episode 1 spoilers.
7 tags
Spoiler-free In The Flesh S01E01 first episode... →
Airs Sunday 17th March on BBC Three, 10pm
8 tags
Hellraiser 2 made Gary Oldman jealous, says... →
Great actor and a wonderful interviewee.
9 tags
In The Flesh star "gutted" to be cut from Harry... →
I met Teddy Lupin! He could tell from my hair I was a Tonks fan.
10 tags
10 things we learned from the Star Trek Into... →
A little blog I did for SciFi Now after seeing the first nine minutes of Star Trek Into Darkness
8 tags
Gamewank goes global - Tam McGleish's Far Cry 3...
So this happened today… The blossoming Gamewank YouTube channel has just hit 1,000 subscribers and the video has had over 5,500 views. Bravo, Tam and thank you to Mark Serrels at Kotaku for linking to the original video, you can read his full story here. Can't wait to see what the wee bugger reviews next. The original video is here. UPDATE: The review has skyrocketed to over...
Ni No Kuni, mate
Started Ni No Kuni last week, reviewing the bejesus out of it for next episode of Gamewank. First impressions:
Film review: ParaNorman →
Daww, this is a cracking film. Here's my two pennies worth.
Film review: Sinister →
My review of Ethan Hawke's new movie, Sinister
Star Trek's Walter Koenig talks Chekov, Captain... →
My interview with the lovely Walter Koenig ahead of this month's Destination Star Trek London event.
Top Ten Red Dwarf episodes →
As chosen by ME!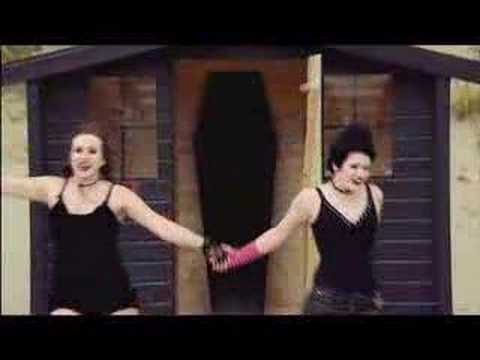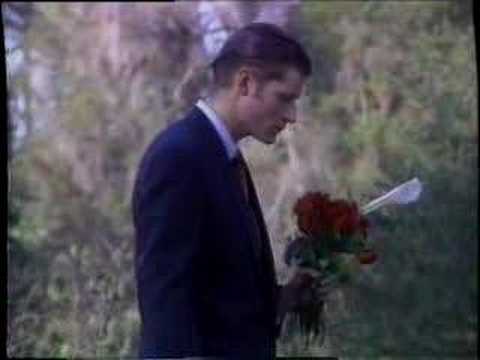 Listen to me talk about video games →
I contribute reviews to this podcast called Gamewank. You should listen to it. Y'know, if you're not too busy. In this episode I review Devil May Cry HD Collection, my awesome flatmate Lindsay reviews Fez and those two oddballs I can't seem to shake (Ric and Jim, our beloved co-hosts) talk their usual nonsense. There are cock jokes. Might not want to listen to it around your...
tumblrbot asked: ROBOTS OR DINOSAURS?